Leading Groups Is Easier, If You Know How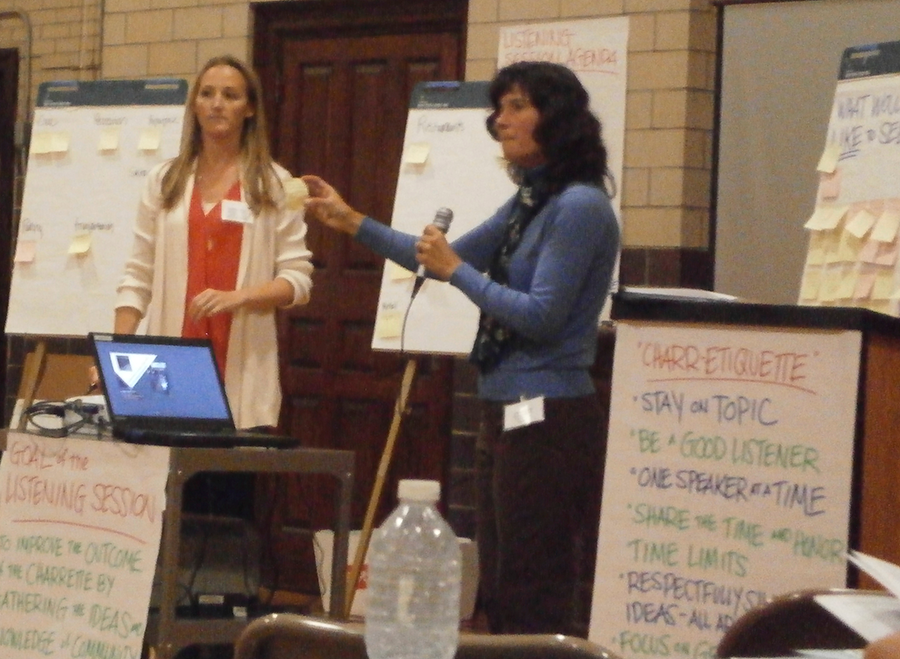 Have you ever gone into a meeting not knowing exactly why you're there or what you're supposed to accomplish? Then you left the meeting feeling the same way? If so, you may not have been terribly enthusiastic to go back again.
Most of us have had an experience like this because it's fairly common that people running meetings don't really have the skills they need to do it very effectively. These skills are known as facilitation, and although they don't come naturally and are rarely taught, having them can be a game changer in your professional and community work.
And while it's true that training in facilitation is hard to come by, here in Maine we are in luck. University of Maine Cooperative Extension faculty including Jane Haskell, developed the curriculum Strengthening Your Facilitation Skills Level 1 in 2006 that has guided the training of hundreds of community members, municipal officials, professionals, and many others, in Maine and across the country. Graduates are working successfully to help new groups get started,  lead groups to solve problems, and help groups deal with conflict.
Since 2014, Maine Sea Grant & UMaine Cooperative Extension Associate Kristen Grant has been conducting the training series in locations around southern Maine. This winter Strengthening Your Facilitation Skills Level 1 will be coming to Sanford, Maine. The 2018 five-part training will be held on Thursdays:
January 4, 18
February 1, 15
March 1
with back up snow dates on March 8 and 15. Each session will run from 1 – 5 pm and will be held at Sanford City Hall. The fee for the full, 5-part series is $125 and financial assistance is available.
For more information, contact the instructor, Kristen Grant at 207-646-1555 x115 or kngrant@maine.edu and visit http://umaine.edu/ext-community/strengthening-your-facilitation-skills